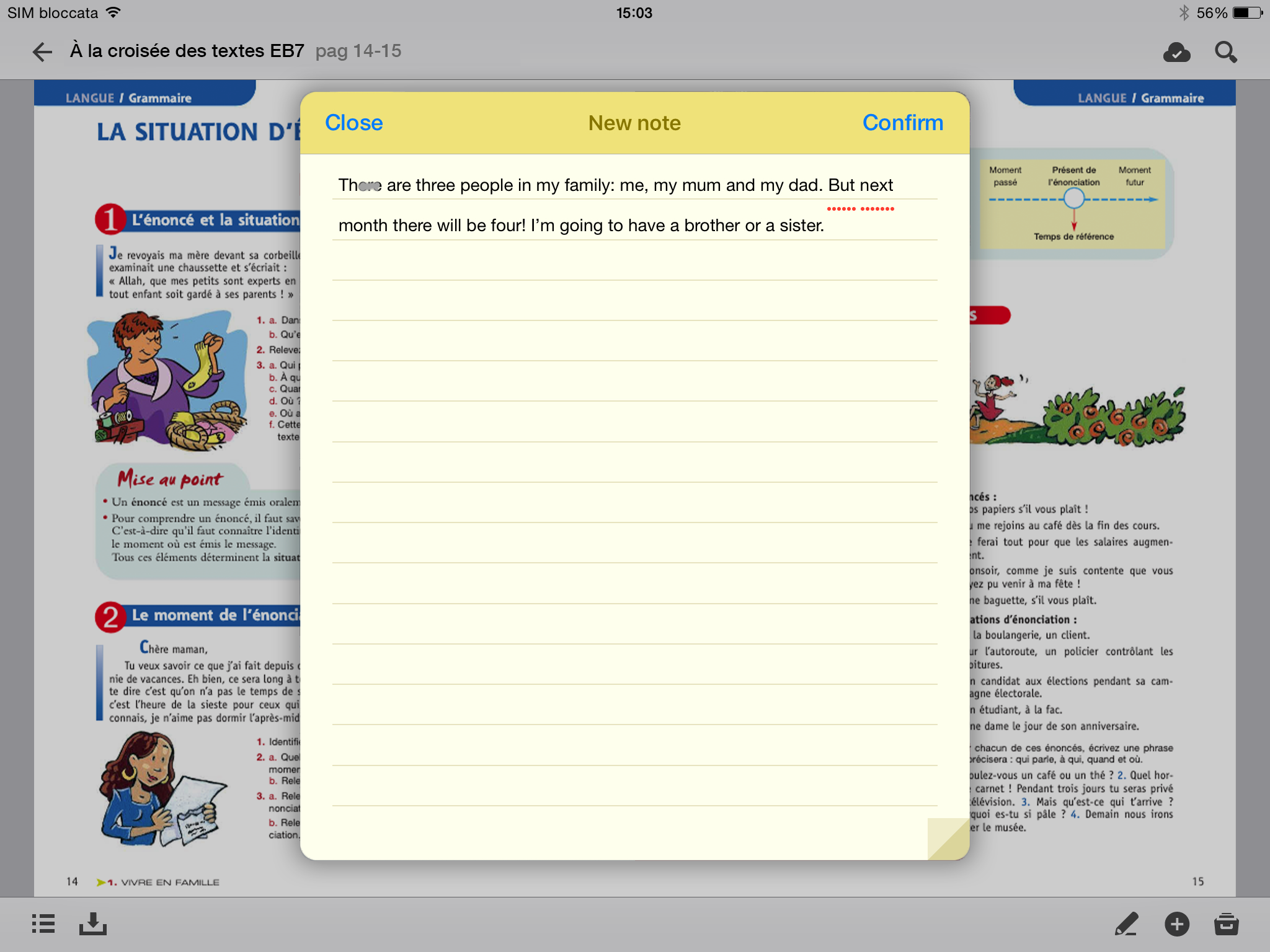 Take notes exactly where you need them. Use text boxes or leave small digital "sticky notes" directly on the pages of your ebook.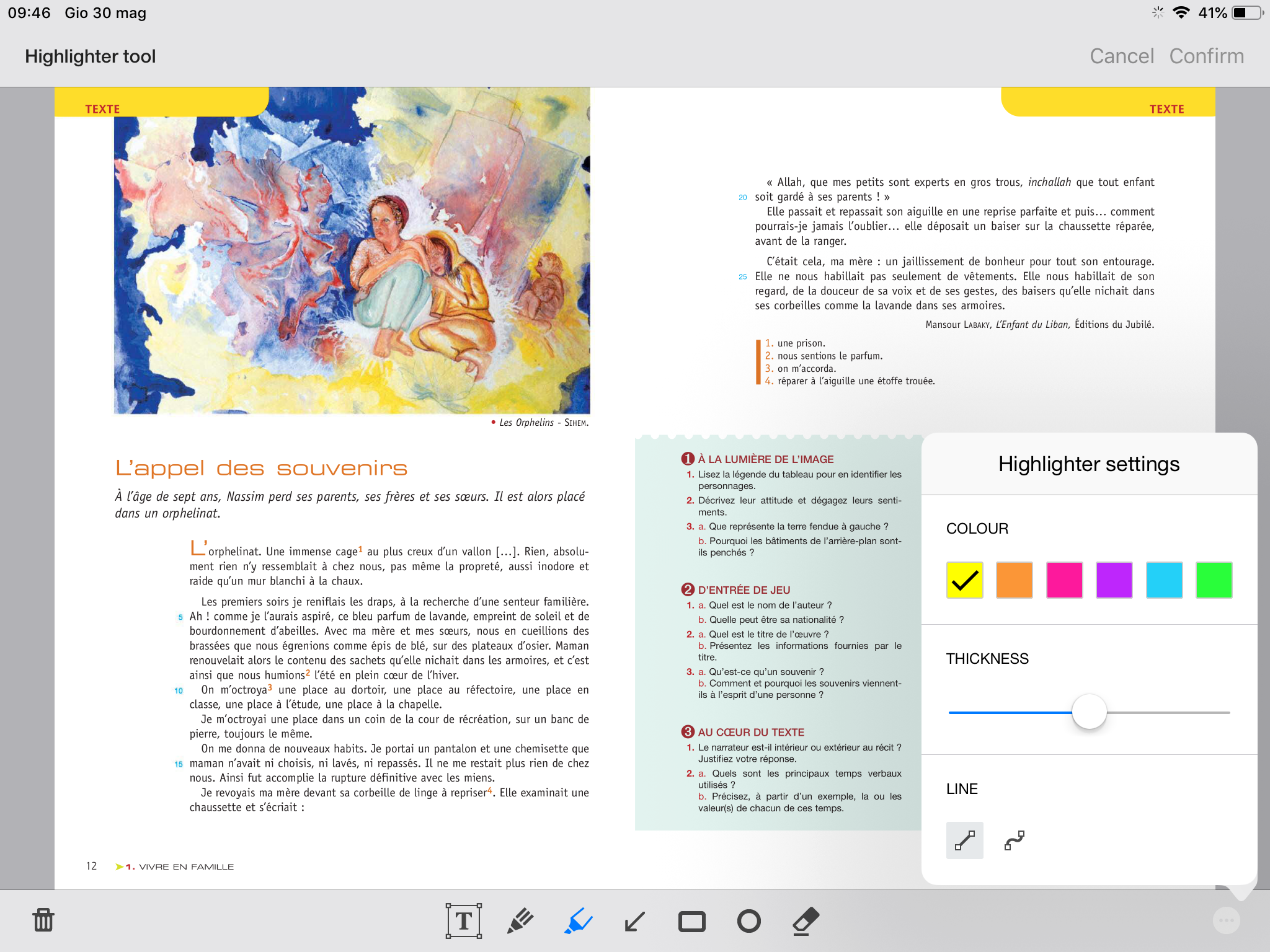 Highlight the text while you read, choosing the colour you prefer, draw lines using the integrated digital pencil and add shapes and arrows to relate content.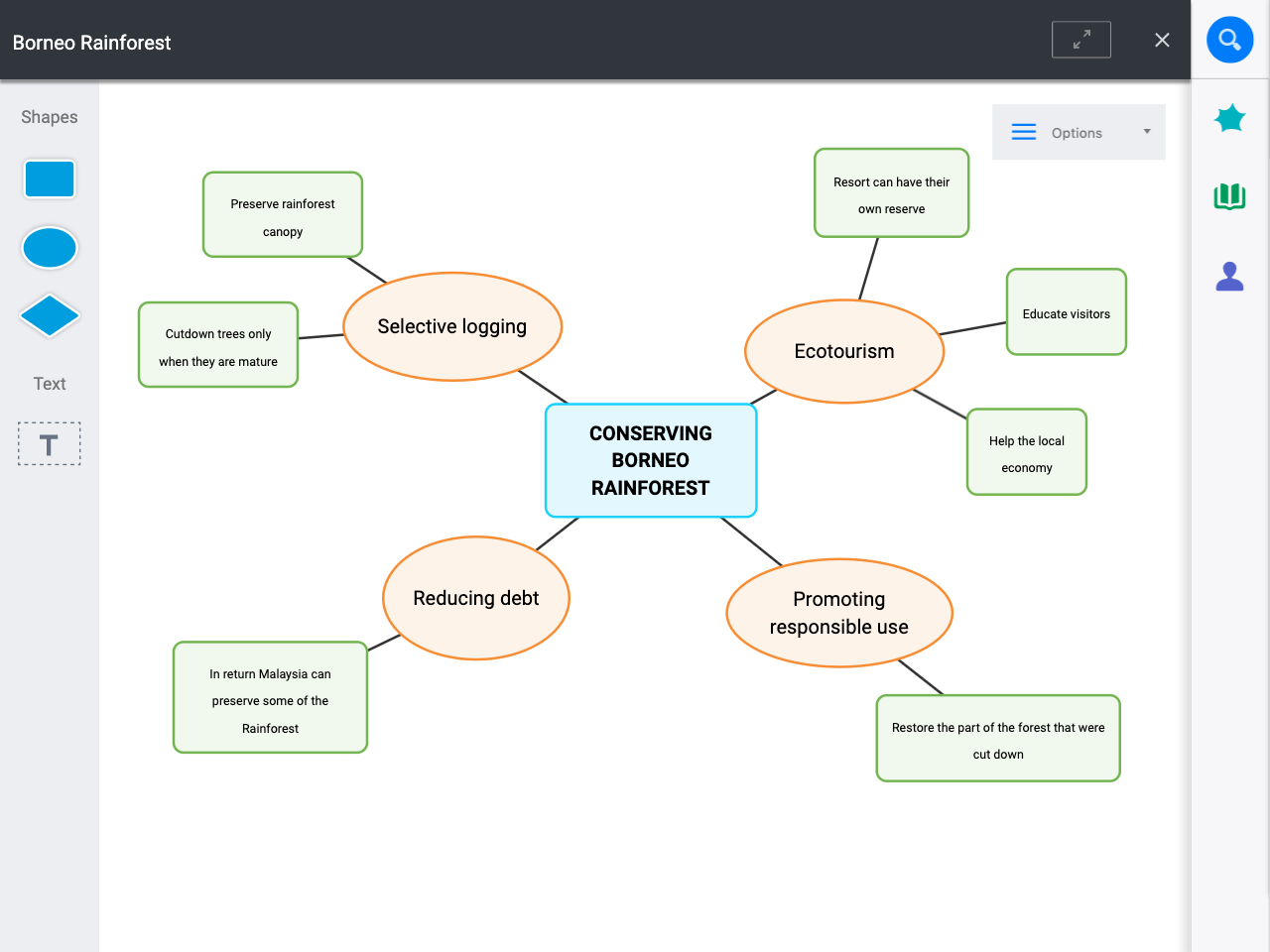 Create your own mind maps to summarise a topic: you can draw them with the dedicated editor and attach them to your ebooks.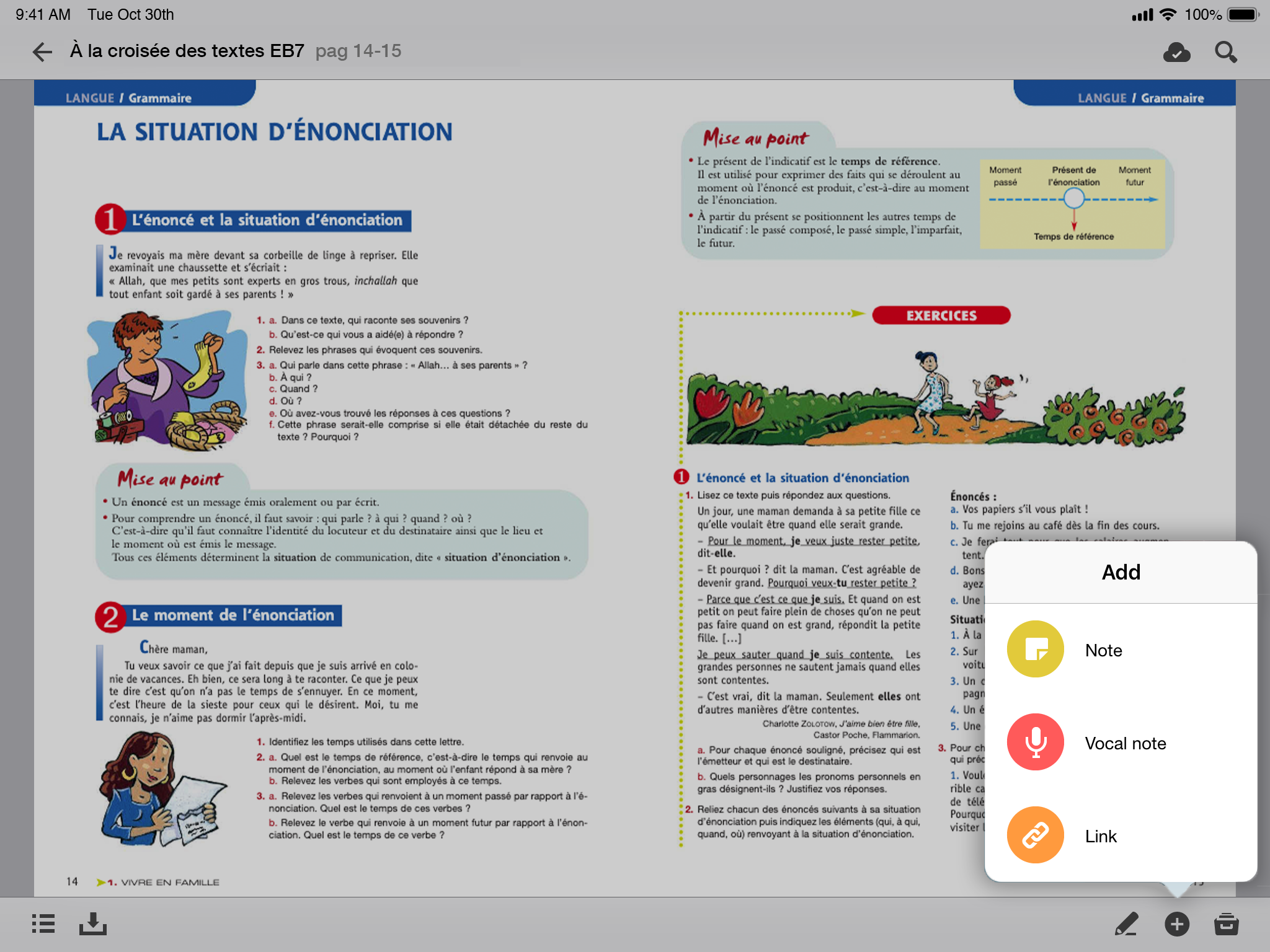 Do you have a personal file you created on your computer or a link to an interesting website you think might be useful for your learning or teaching? Just add them to a page with few clicks!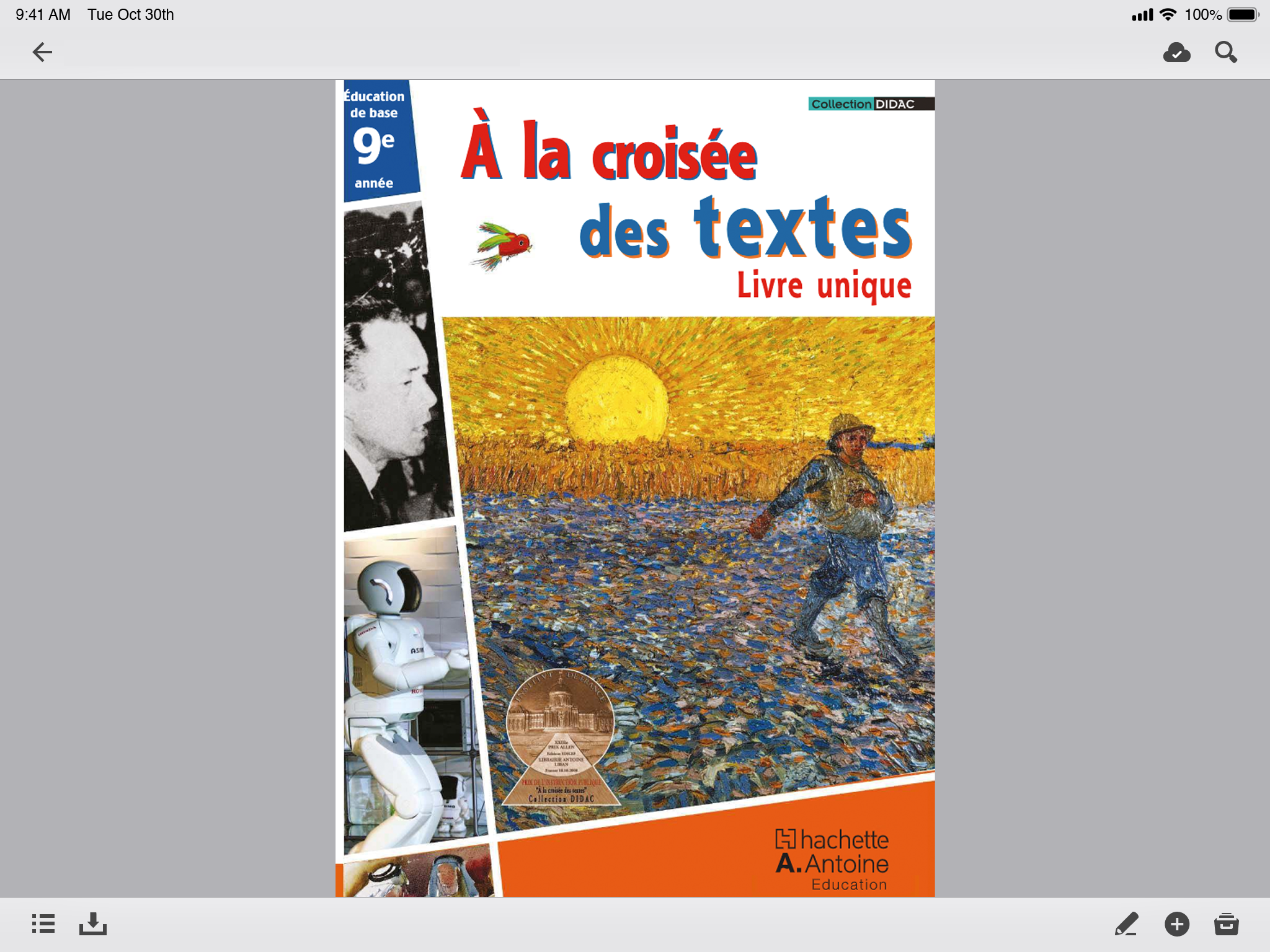 Pick your favourite view: single page, double page, full screen, split screen. You can also zoom in to see details more clearly.